We make sure homeowners never have to worry about how their home was built,

it's what we do

.

We promote a

no-nonsense and cost-effective

strategy to achieve quality projects.
Building with established strategy and follow up still results in a great building with low bills and warranty you can advertise. Energy Star, LEED, and/or similar programs are great and give sound advise but without sufficient hand-on experience guiding these processes they are simply just reactionary checklists.
We have some clients who choose not to join any programs and simply advertise actual utility bills which is a great example of how the best marketing is usually the simplest. The warranty dollars saved go back into buyer and/or employee incentives.

Participation in the various programs for marketing (consumer recognition) is highly encouraged but not necessary.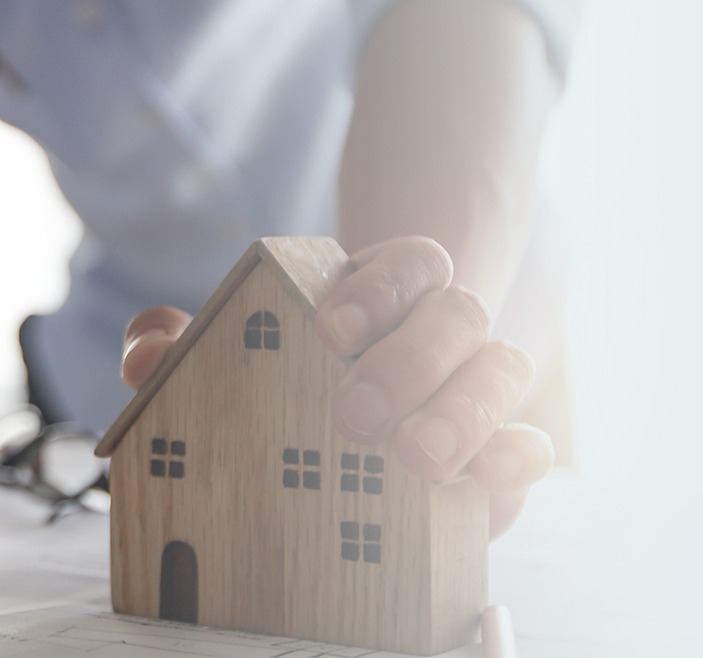 We make it easy.
How we do business is simple – we make it uncomplicated.
You're in the business of building and that is where you need to stay focused. We will convey everything to you and your staff in basic language.
We'll handle all the necessary paperwork and compliance details - including all rebate programs.
We will assemble and submit all necessary paperwork to the local municipality and appropriate programs that you choose to participate in.
The first and only criteria with legal ramifications and must be dealt with accurately and thoroughly. Once we get you through permit, we can look at other program strategies.
We give you a procedural outline detailing who and when to call for the various inspections and resulting paperwork. We also encourage one-on-one with your superintendents and subs to demonstrate the ease of implementing their expectations.

This service is often referred to as the "plan review or plan analysis" stage. During the design stages of homebuilding, it is critical to have your construction documents reviewed and approved in a timely manner…

Energy Code
Inspections & Testing
The State of Texas is currently under the 2015 International Energy Conservation Code (IECC) for all residential single-family construction. Third-Party enforcement of these codes is what systemhause does everyday.

New Energy Efficient
Home Tax Credit (§45L)
The 45L Energy Efficient Home Credit (aka 45L Tax Credit) offers single-family homebuilders and multifamily developers a $2,000 federal tax credit per energy-efficient home.

If you are a production builder in need of third-party inspections in unincorporated areas of Texas (aka County Inspections), give us a call. Our team of ICC Certified Combination Inspectors can perform your third party phase inspections.

Infrared Diagnostics
(Thermal Imaging)
Infrared Thermography is advanced technology designed to expose what is actually happening within the walls and ceiling of a home. Similar to an MRI, a non-invasive tool that allows a doctor to detect unseen health issues in your body, infrared imaging exposes potential problems inside a structure.

OSHA AUTHORIZED
10 & 30 HOUR TRAINERS
A qualified OSHA trainer can travel to your workplace across the United States to conduct onsite safety and health training that is applicable to your business. For advanced, hands-on topics, onsite training may generally be the only option.

Personalized, Accessible, Quality Inspection support for Texas Home Builders