New Energy Efficient Home Tax Credit (§45L)
SYSTEMHAUSE

is an Eligible Certifier of the 45L Tax Credit.
The 45L Energy Efficient Home Credit (aka 45L Tax Credit) offers single-family homebuilders and multifamily developers a $2,000 federal tax credit per energy-efficient home.
Who May Claim the 45L Tax Credit?
Eligible contractors may claim the credit for new energy-efficient homes that are acquired by sale or lease by an individual from that contractor during the tax year for use as a residence. An eligible contractor is a person that constructed a qualified energy-efficient home. A person must own and have a basis in the qualified energy-efficient home during its construction to qualify as an eligible contractor with respect to the home.
Criteria to Earn the 45L Tax Credit
The credit is $2,000 for a dwelling unit that is certified to have an annual level of heating and cooling energy consumption at least 50% below the annual level of heating and cooling energy consumption of a comparable dwelling unit and has building envelope component improvements that account for at least 1/5 of the 50% reduction in energy consumption.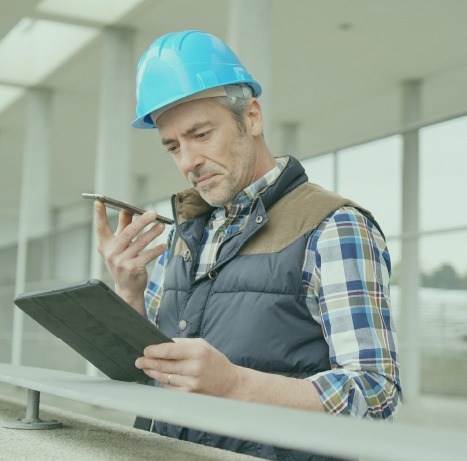 We make it easy.
How we do business is simple – we make it uncomplicated.
You're in the business of building and that is where you need to stay focused. We will convey everything to you and your staff in basic language.
We'll handle all the necessary paperwork and compliance details - including ALL rebate programs.
We will assemble and submit all necessary paperwork to the local municipality and appropriate programs that you choose to participate in.
The first and only criteria with legal ramifications and must be dealt with accurately and thoroughly. Once we get you through permit, we can look at other program strategies.
We give you a procedural outline detailing who and when to call for the various inspections and resulting paperwork. We also encourage one-on-one with your superintendents and subs to demonstrate the ease of implementing their expectations.